The Savannah Deep is an elegant fiberglass swimming pool that sports an 8′ deep end and a length of 31′ 8.125″. For deep end swimmers, the fiberglass pool is perfect! It gets deep very quickly and provides ample space for water games.
The Savannah Deep – A Rectangular Fiberglass Pool with 8′ 2″ Deep End
Grab your snorkel mask and dive fins, the Savannah Deep is a deep end swimming pool with a huge amount of space! Trust us, this fiberglass pool is as beautiful as it is playful. Don't be fooled by the serene image shown above. This swimming pool quickly gives way from its shallow end section to provide a deep end playground for swimmers.
You'll love the 8′ 2″ deep end as well as the opportunity it presents for athletic activities in your own backyard.
Deep End Swim Out Bench
If you find yourself in need of a rest, the Savannah Deep offers a convenient deep end swim out bench. This seated section is located along the opposite wall of the shallow end steps. It's a great space for swimmers to catch their breath and prepare for the next round of deep water swimming.
Aside from a rest area, the deep end bench is also a great space for parents to provide swim lessons for developing swimmers. It also operates as another means of entering and exiting the pool, hereby enhancing its safety.
It Gets Deep Quick
Don't been fooled by its calm waters. This swimming pool is designed to transition from its shallow waters to its 8′ 2″ deep end very quickly. After taking your first few steps into the shallow end, it's time to cast off into open waters.
By design, we've compacted the Savannah Deep into a 31′ 8.125″ length. Therefore, it offers an excellent space for aerobic lap swimming. It also means that your swimmers can return to the shallow end for relaxation and conversing with friends and family.
Curved Shallow End Steps
Entering from the shallow end, you're sure to note the curved shallow end steps & bench. This is a great space for mingling with friends, relaxing and basking in the sun or entering / exiting the Savannah Deep. It's also another great area for swim lessons for parents who are DIY personalities.
The Features of The Savannah Deep
In conclusion, the Savannah Deep is a sophisticated rectangular pool with a huge 8′ 2″ deep end. This fiberglass pool quickly gives way from its shallow waters to a deep basin due to its 31′ 8.125″ design. You'll love the traditional layout of the Savannah Deep including its standard hopper and convenient bench seating. This pool is recommended for advanced swimmers and provides ample space for aerobic activity and deep end games. You're sure to love the Savannah Deep and will enjoy this beautiful pool shape for many years to come!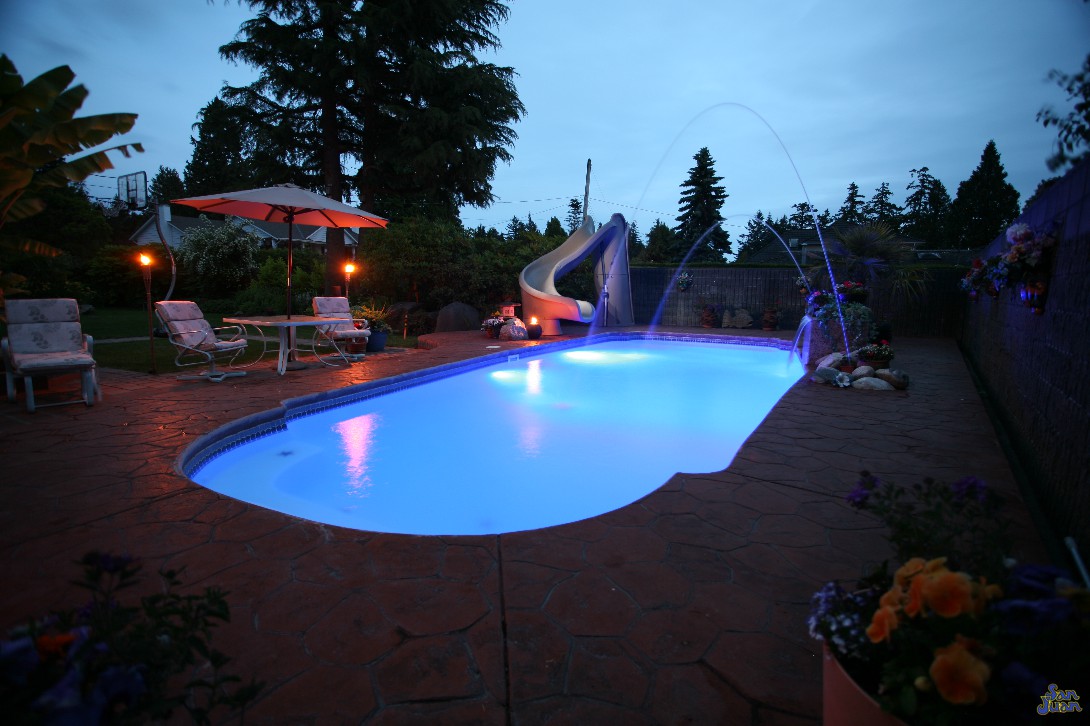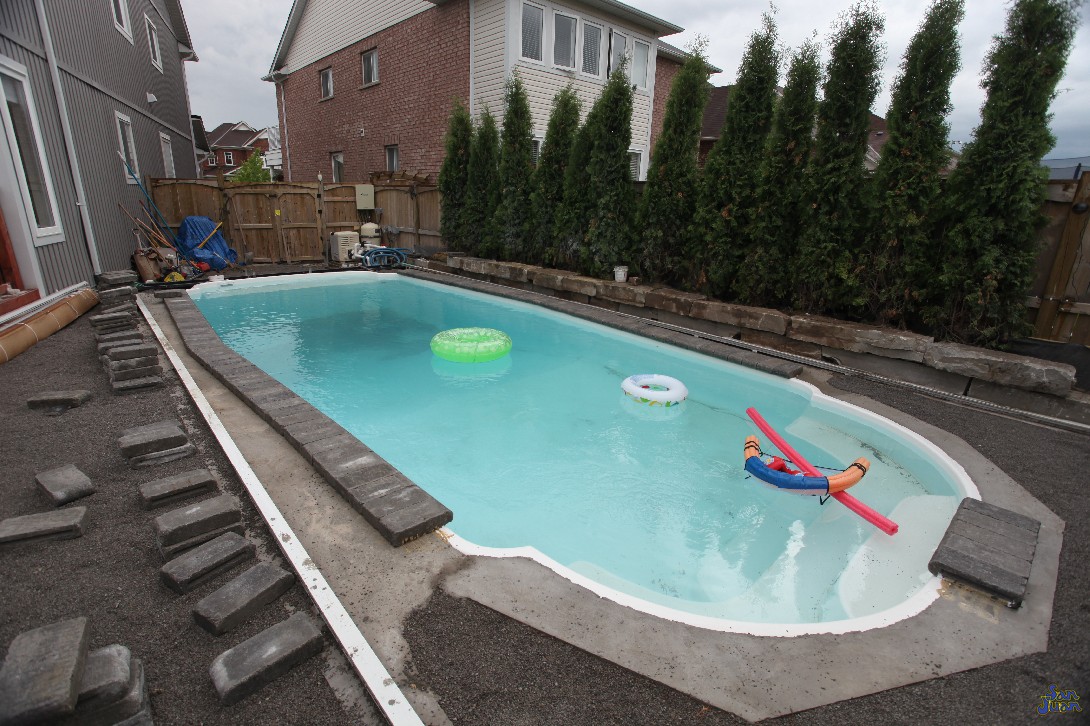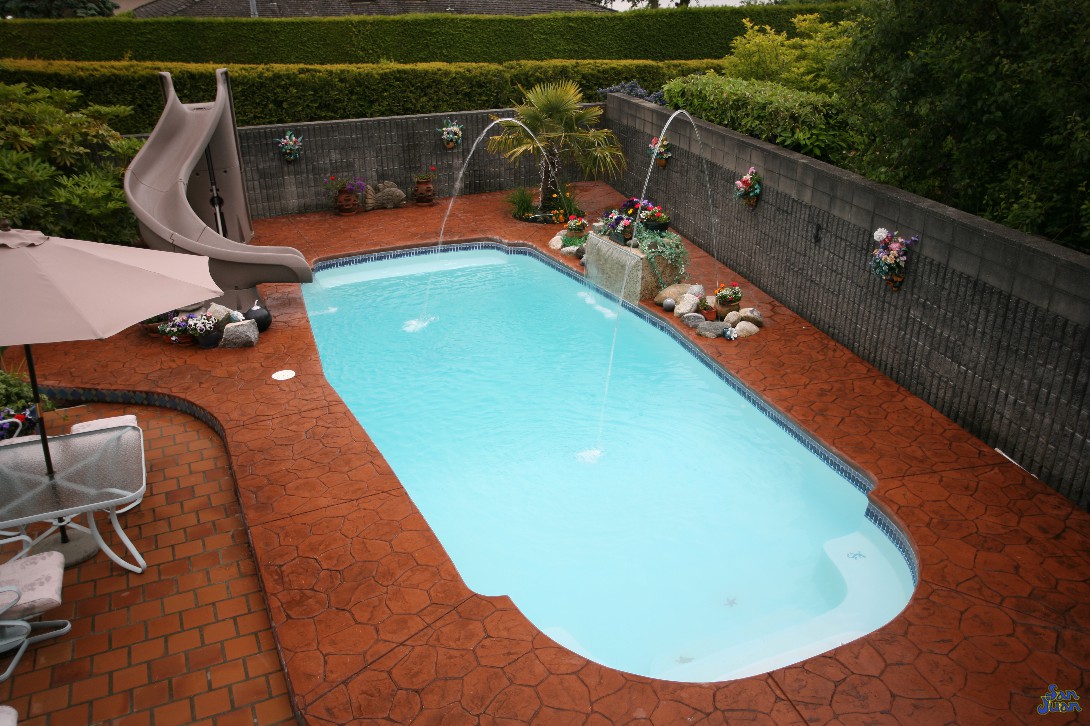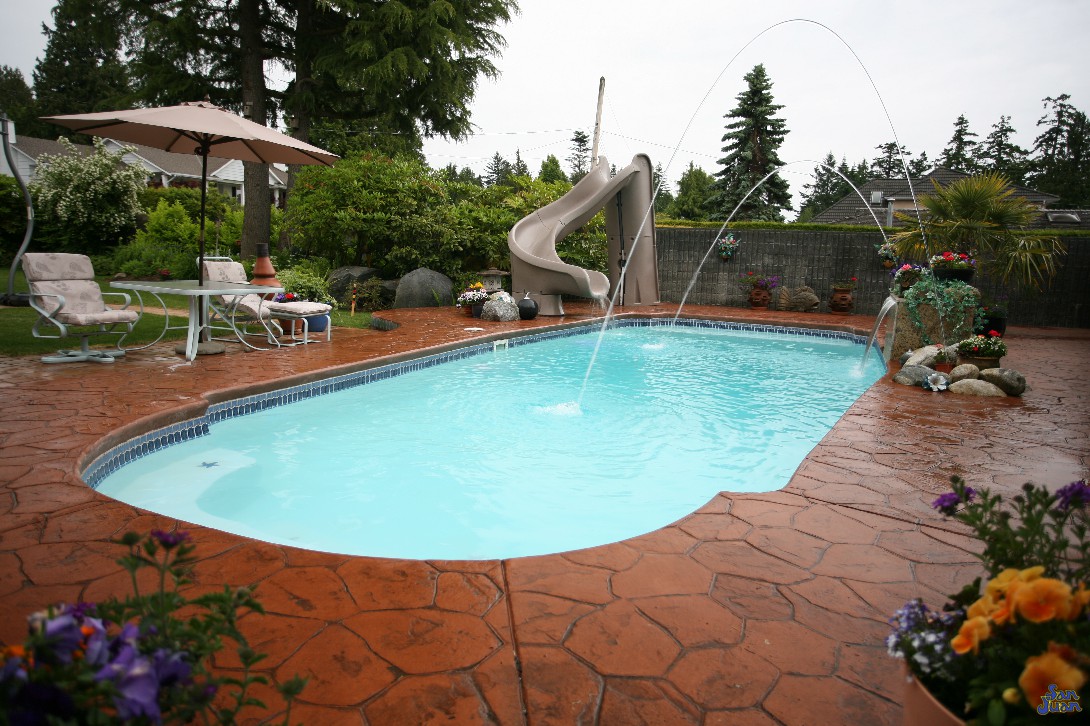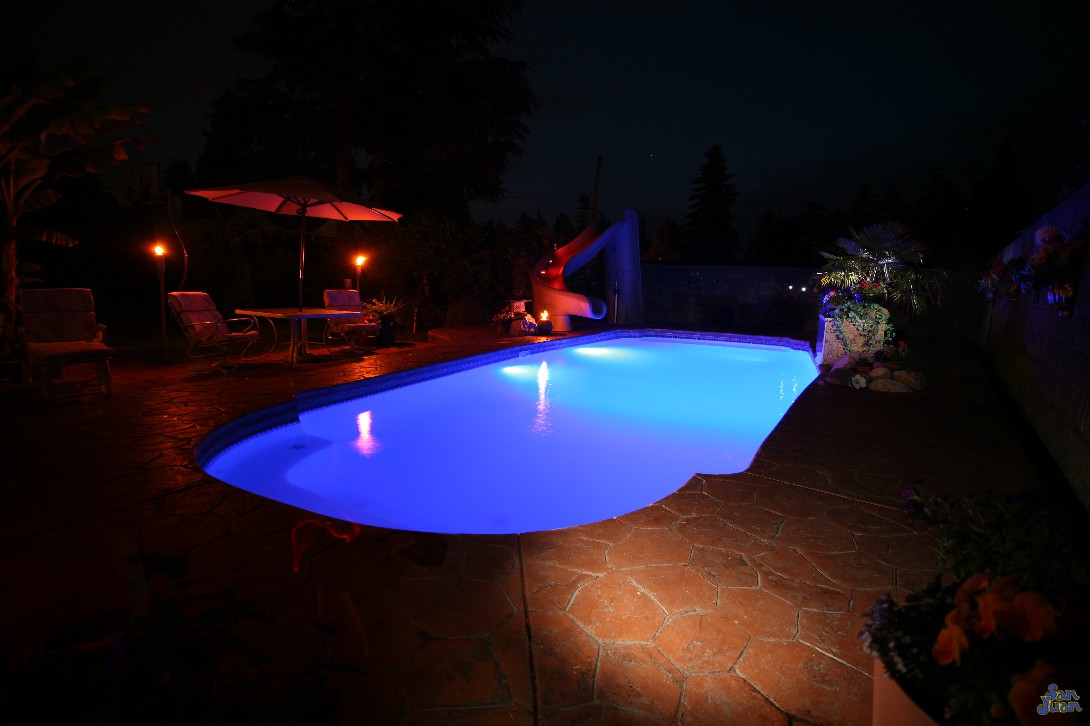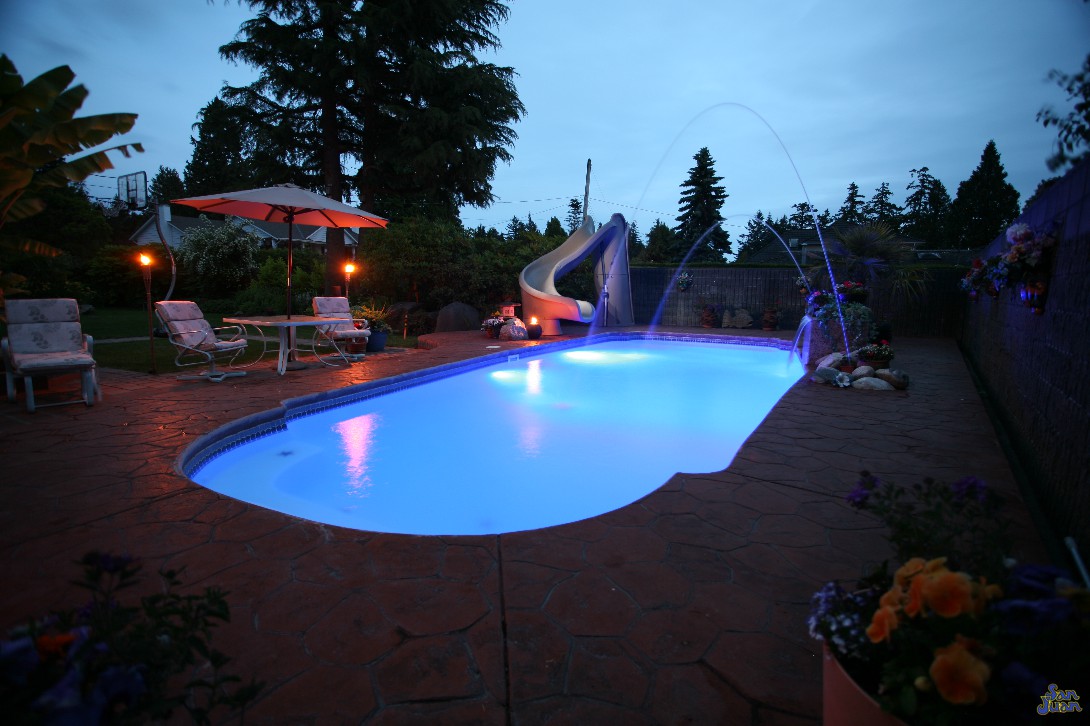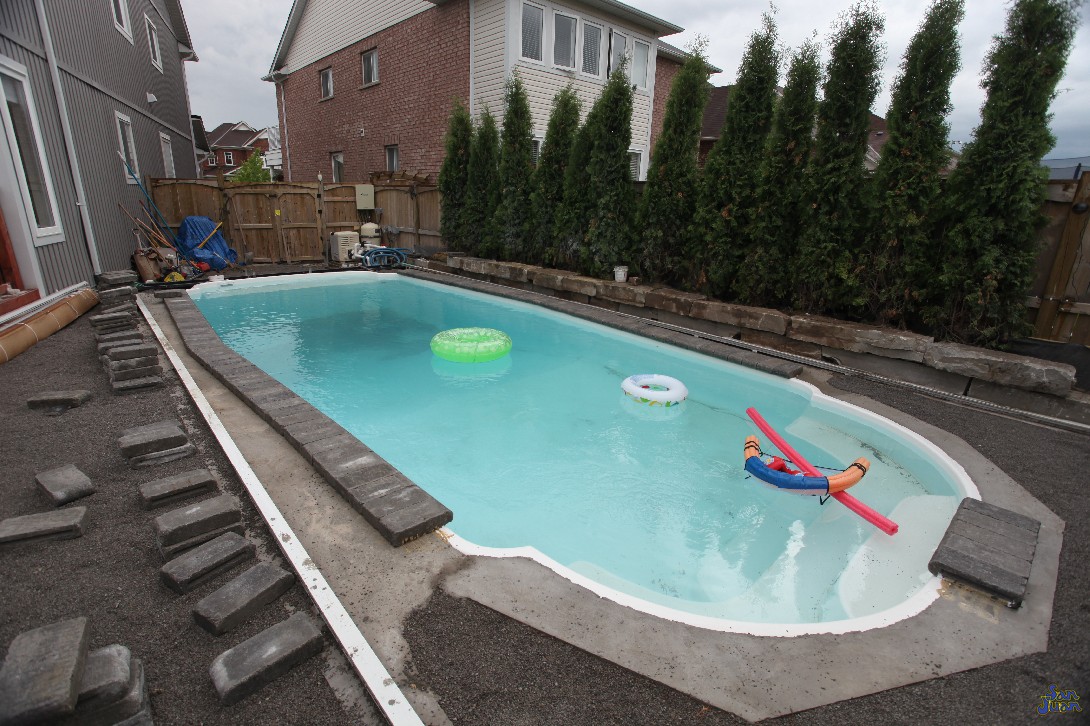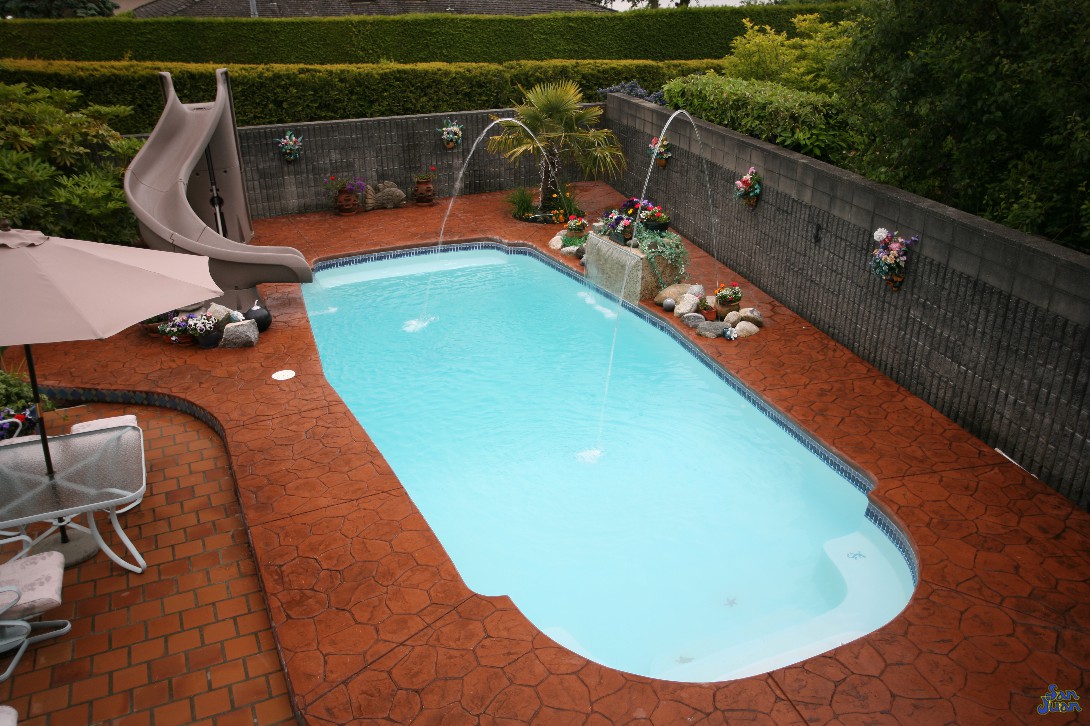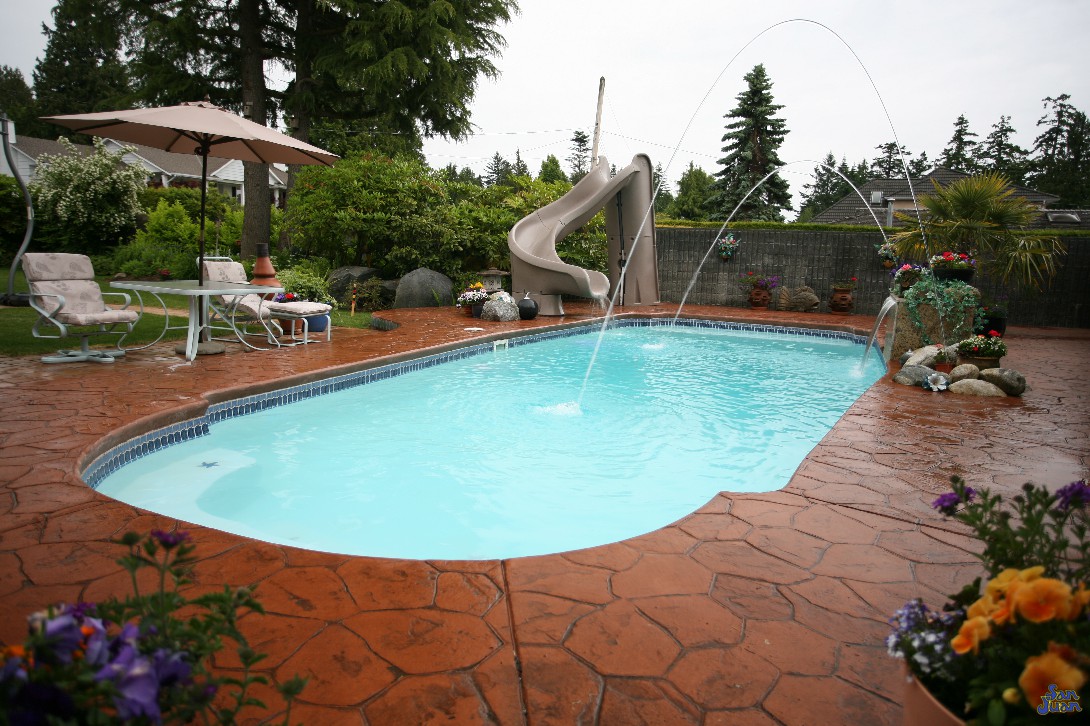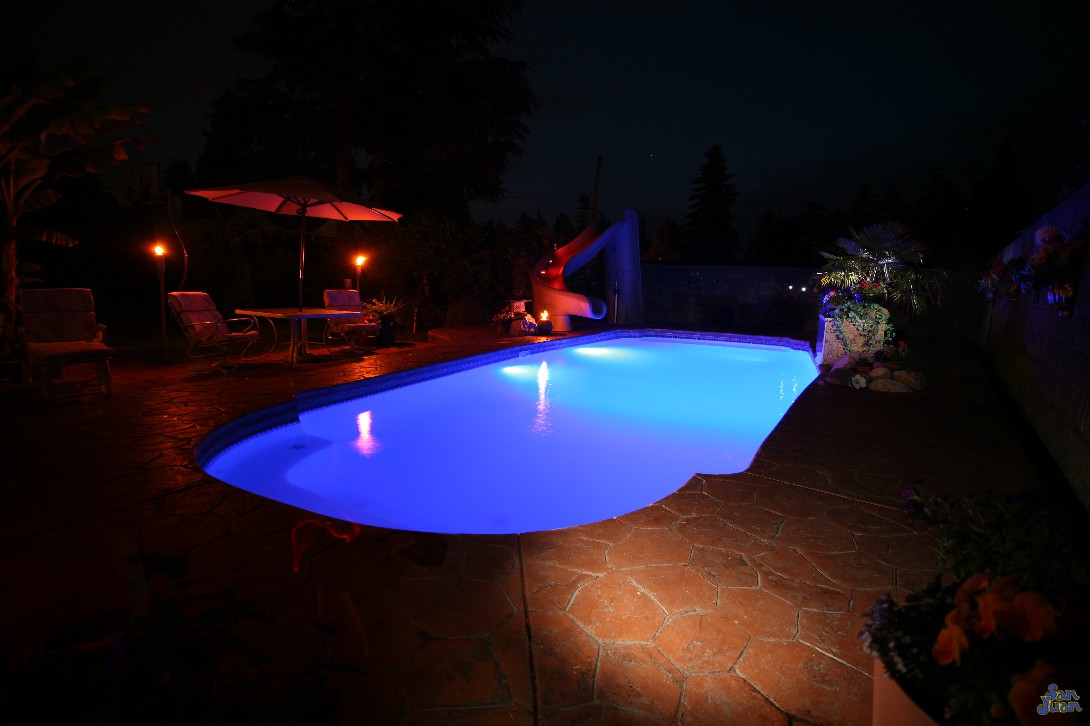 The Pool Specs
Width: 14′ O.D.

(13′ 2″ I.D.)

Length: 32′ 6″ O.D.

(31′ 8.125″ I.D.)

Depth: 8′ 2″
Surface Area: 369 SQFT
Volume: 14,000 Gallons