The Oasis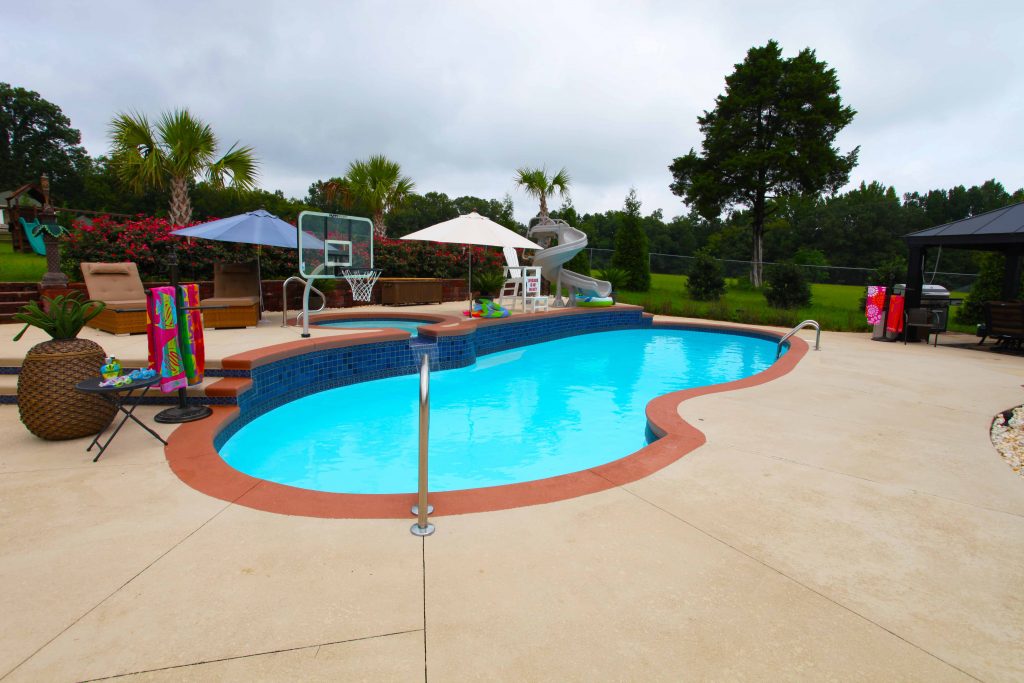 Large Free Form Shape with Deep End
The Oasis is a free form fiberglass swimming pool designed to provide room for loads of summer fun. This gorgeous free form layout includes curving edges and a large deep end of 7′ 11″. That's a lot of space for the kiddos and family to swim. You're sure to love the space and the opportunities it provides for fantastic pool games and outdoor activities.
We classify the Oasis as a free form swimming pool due to it's "outside the lines" personality. It's curving walls create a few unique sitting positions, including a bench seat and curved entry steps. Whatever you're looking for, the Oasis has it to offer. We recommend sprucing up its design with a winding water slide (shown above) or even a raised wall (also shown above).
You can utilize the Oasis in a very creative way because of its large size. Want more options? Feel free to compare the Oasis to our other Large Fiberglass Swimming Pools. We give you options because we believe you should have the power to choose!
Curved Bench Seating & Modern Layout
Upon entering the Oasis, you'll notice the beautifully curved entry steps located inside the twisting shallow end. This style of bench seating is unique to this design and accentuates the modern flare of the Oasis fiberglass pool!
If you've been following us for some time or are familiar with our pool models, the Oasis looks very similar to the Venetian or the Atlantic pool models. Our clients love the swooping edges of these pool models. It sort of resembles a Figure-8 crossed with a Free Form layout.
Fantastic Pool for Slides & Water Games
Lastly, if you're into entertaining the kiddos over the summer, the Oasis may be the perfect swimming pool! The huge surface area of 500 SQFT provides you with large deck space to ornament however you wish. Purchase some patio furniture to adorn the side and entertain your swimmers with a fun, winding water slide. You could even supply a diving board that complies with the ANSI Regulations.
The Features
In conclusion, the Oasis is a fantastic option to elevate the fun of your outdoor living space. This large fiberglass swimming pool provides ample space for recreational activities. You'll love the large deep end of 7′ 11″ plus the huge size of 17,950 Gallons.
This fiberglass pool is designed for hours of fun and play. Dress it up with water slides, a basketball hoop, volleyball net, or outdoor furniture. The more you add to it, the more amount of fun that it can provide. Therefore, if you're on the market for the perfect addition to your home, we highly recommend the Oasis fiberglass pool!
San Juan Fiberglass Pools
2302 Lasso Lane Lakeland, FL 33801
+1 877-424-3010
https://SanJuanPools.Com/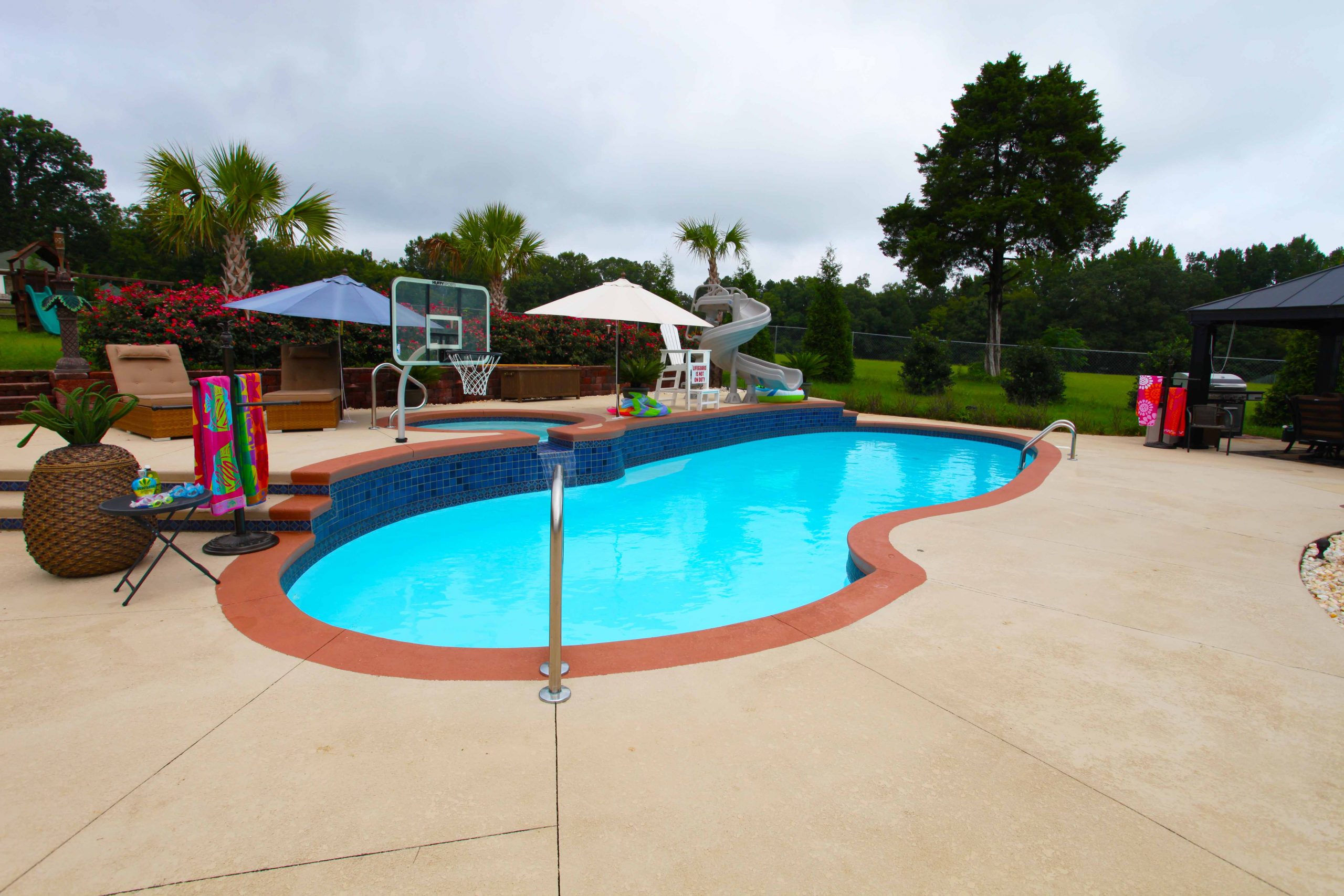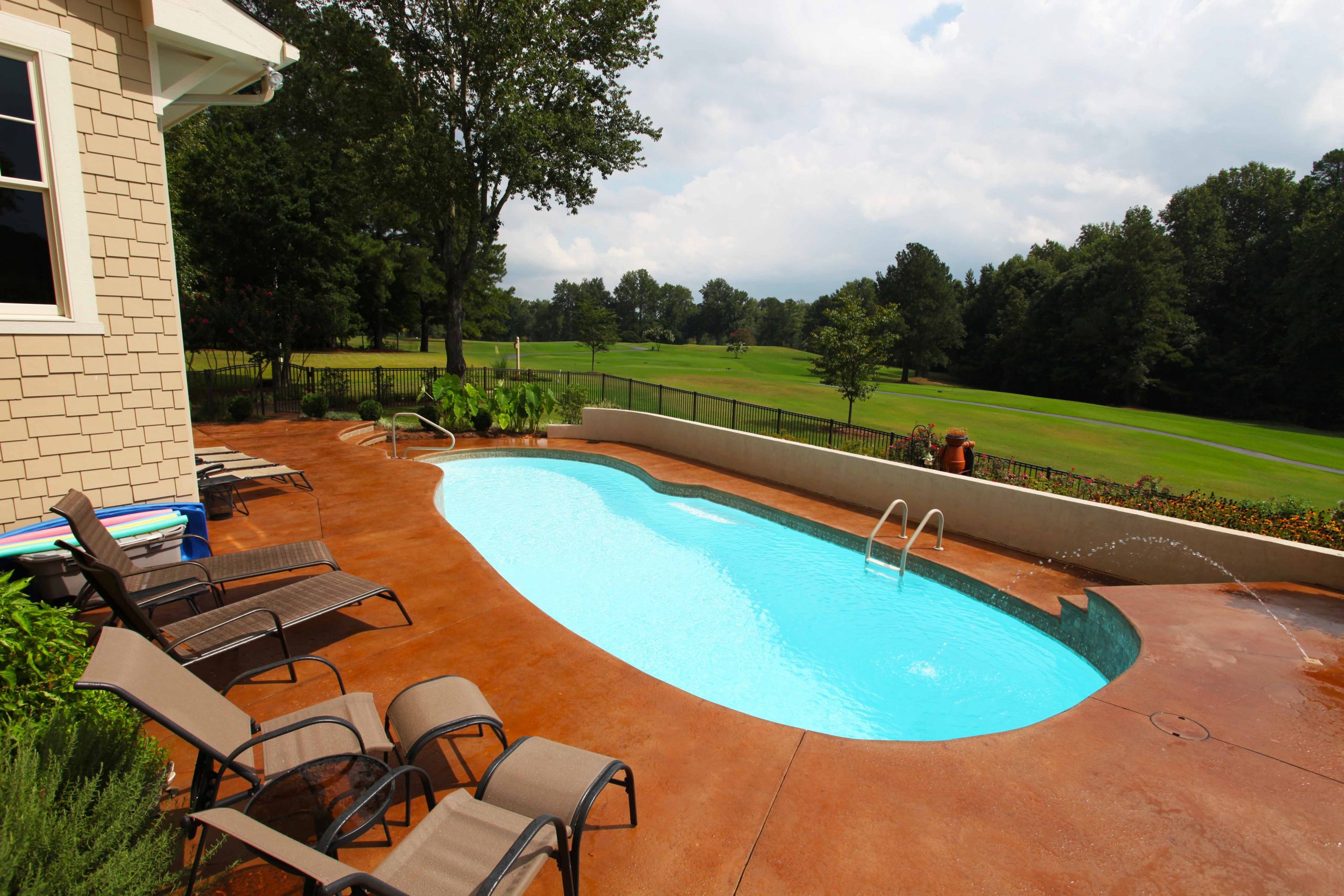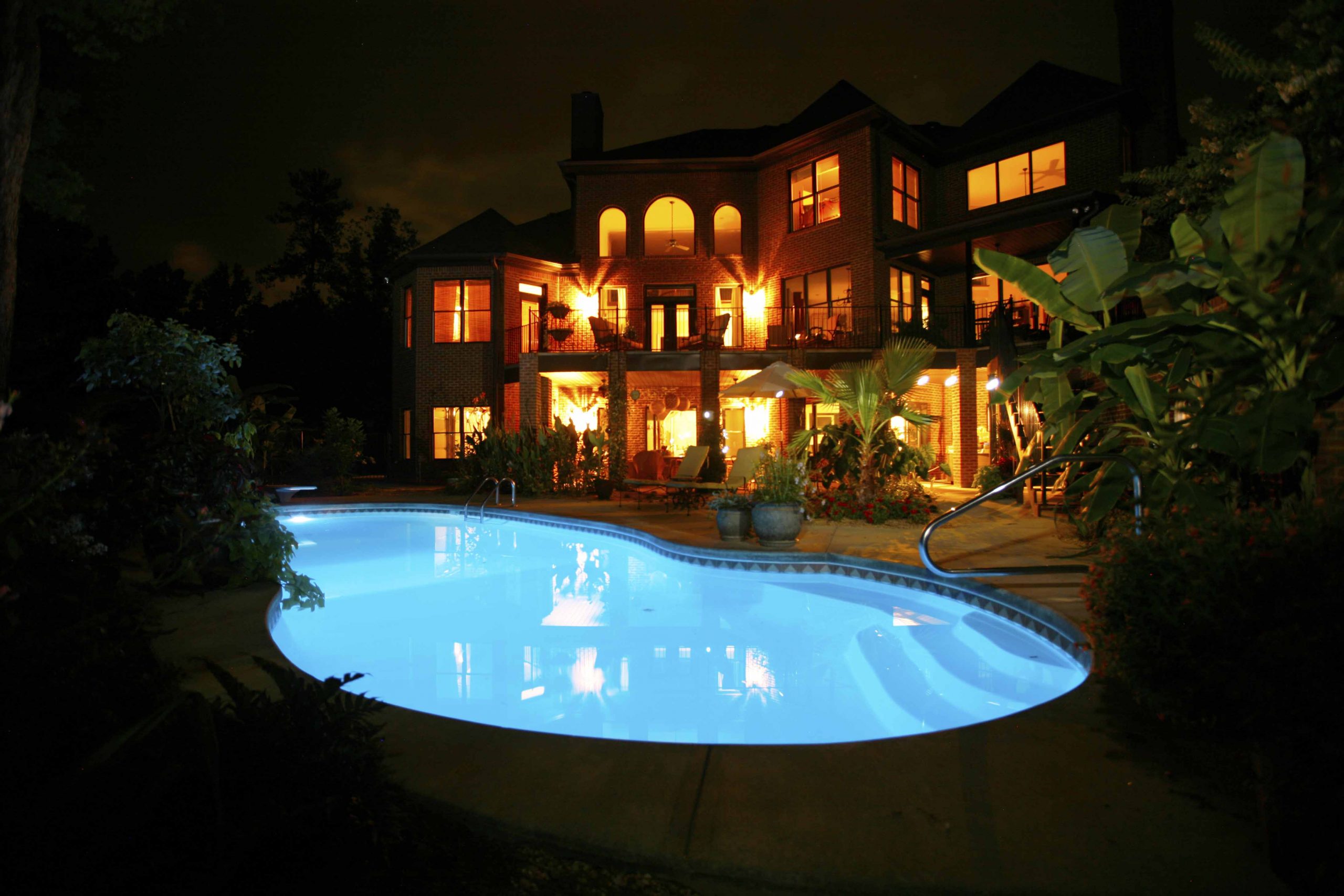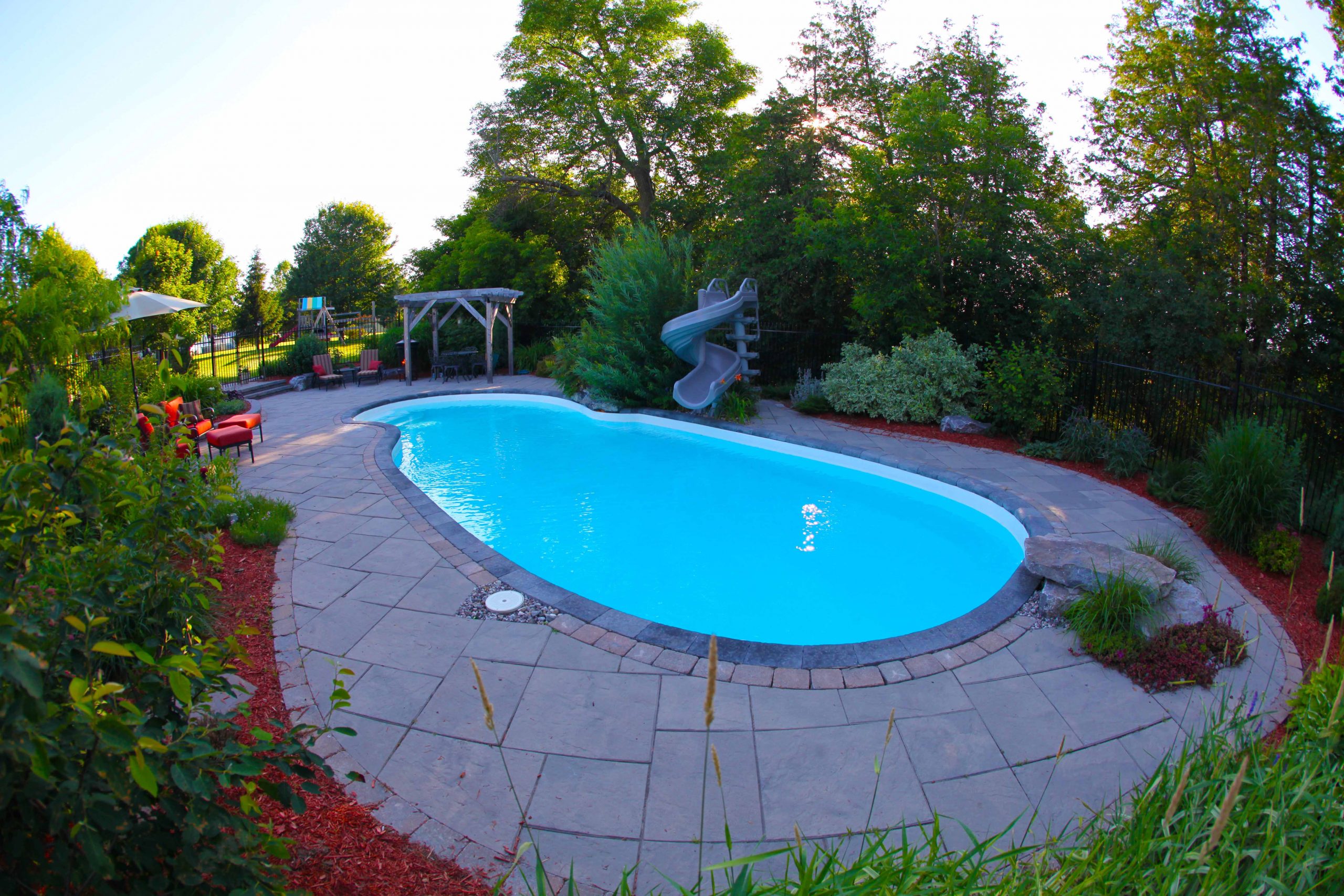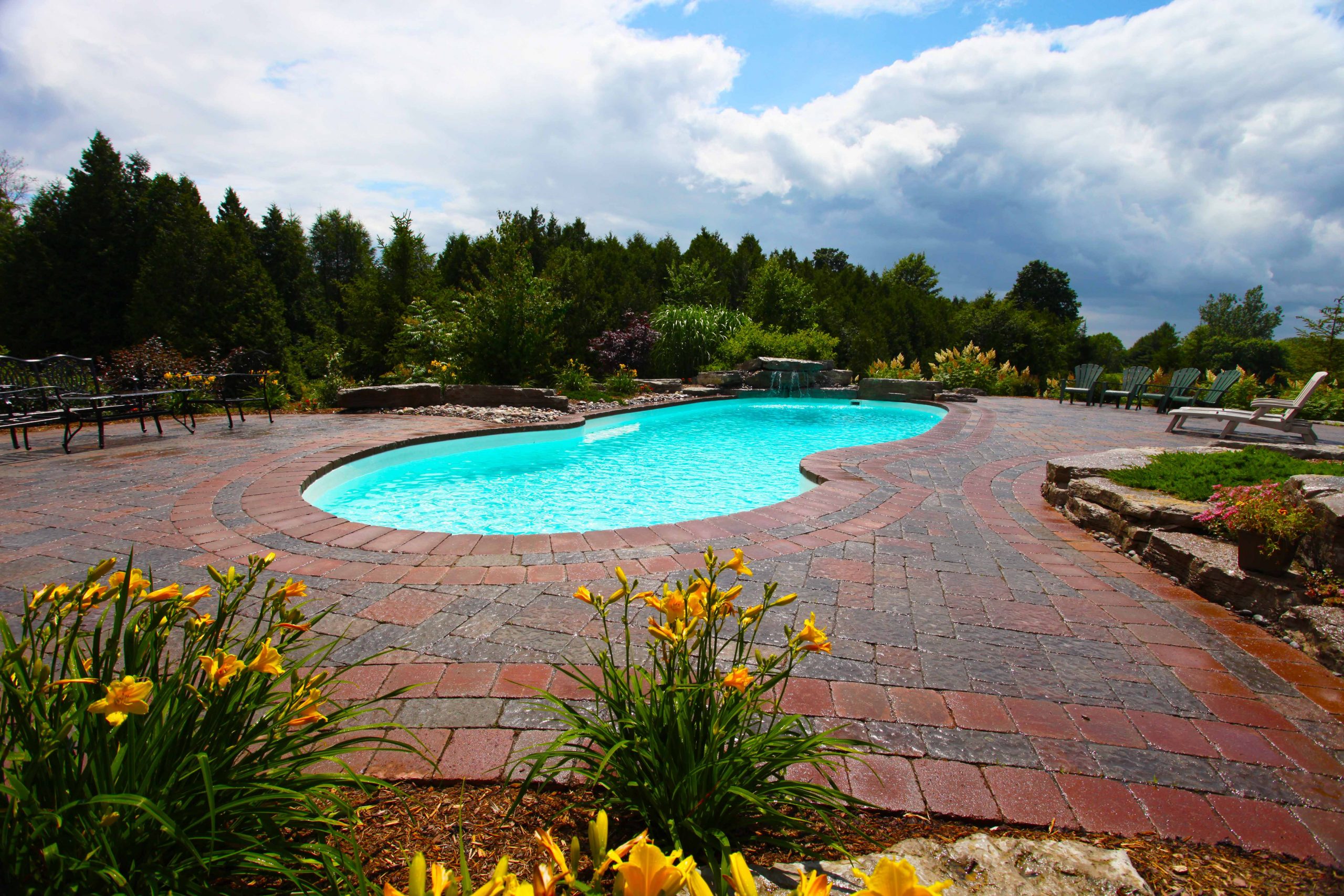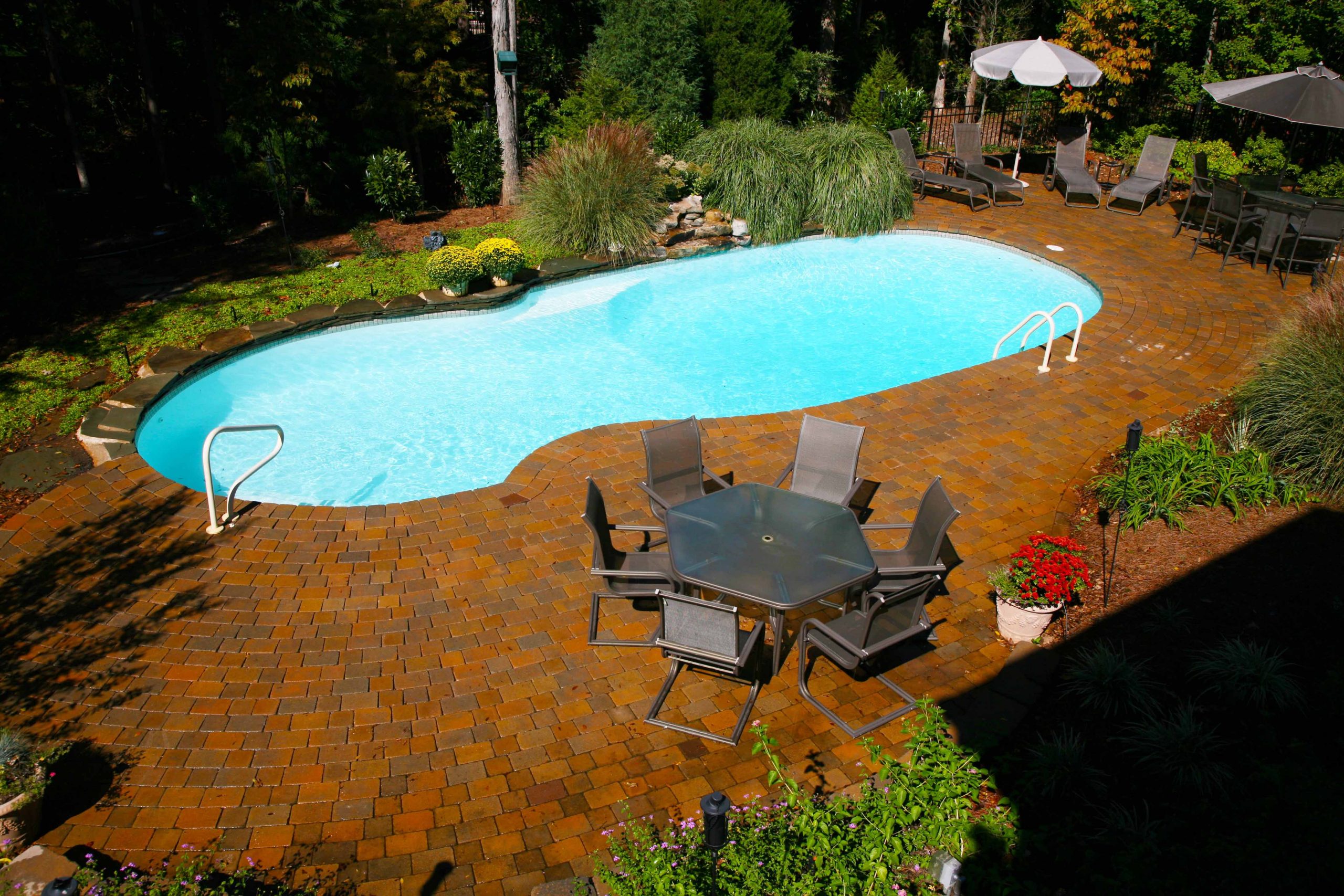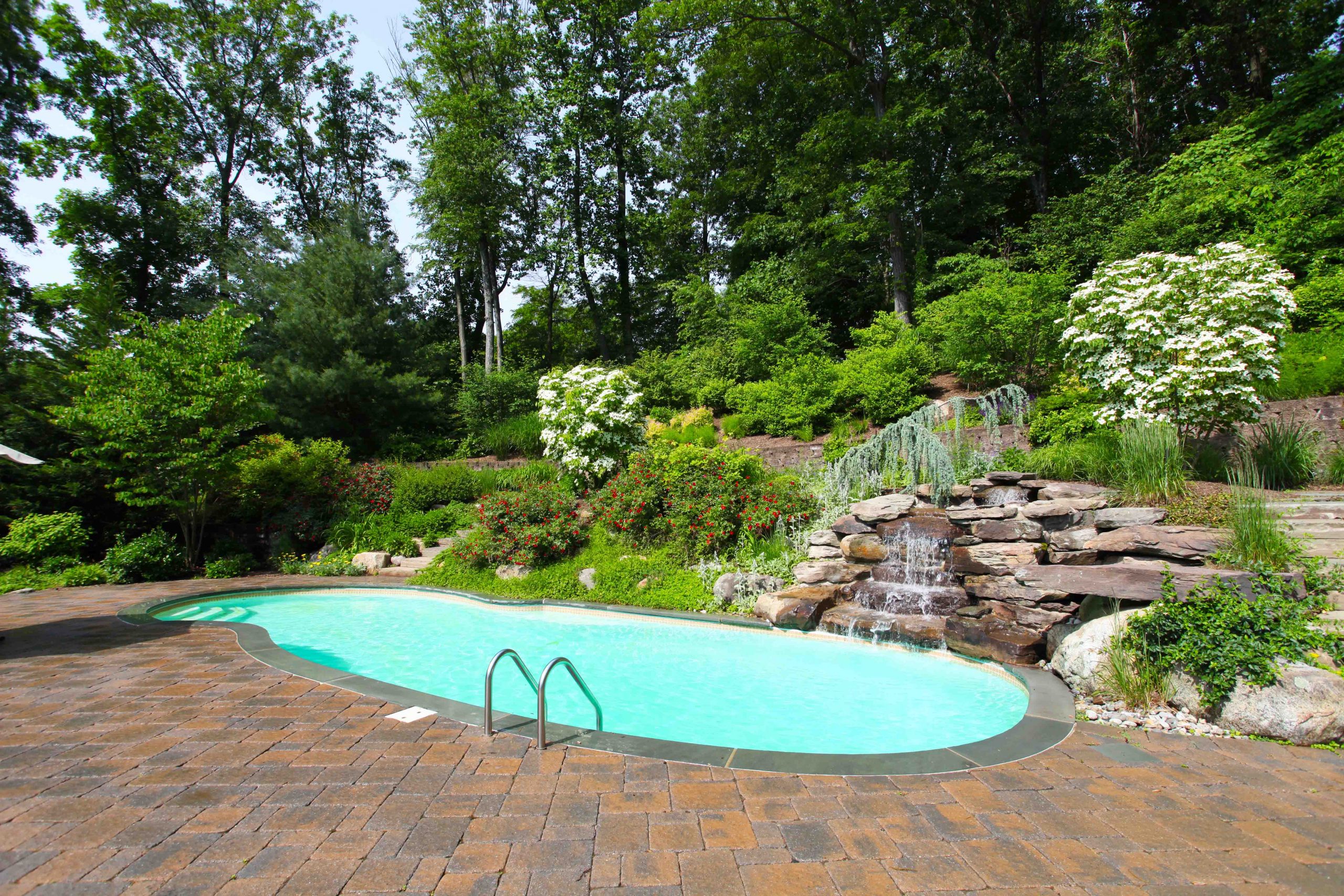 The Pool Specs
Width: 15′
Length: 38′ 8″
Depth: 7′ 11″
Surface Area: 500 SQFT
Volume: 17,950 Gallons
Oasis-Dig-Specs

Oasis-Pool-Details

Subscribe for more San Juan Fiberglass Pools videos: https://bit.ly/SJPSubscribe
Connect with San Juan Fiberglass Pools online:
Visit the San Juan Fiberglass Pools WEBSITE: https://bit.ly/SJPWebSite
Visit the San Juan Fiberglass Pools GMB: https://bit.ly/SJPGoogleMyBusiness
Like San Juan Fiberglass Pools on FACEBOOK: https://bit.ly/SJPFacebook
Follow San Juan Fiberglass Pools on TWITTER: https://bit.ly/SJPTwitter
Review Us On Google: https://bit.ly/SJPGoogleReviews
Google Maps: https://bit.ly/SJPMaps
Google Search: https://bit.ly/SJPGoogleSearch