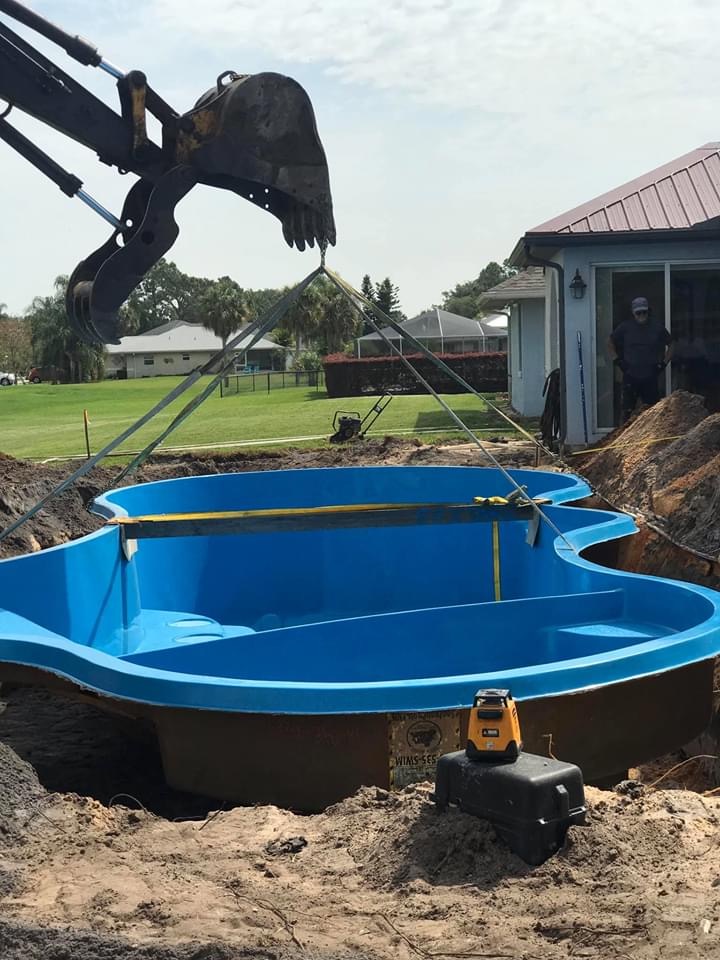 Who would have thought that buying a pool can help drive the economy and support nearly 50 employees from start to finish? Today, we are all concerned about the safety of our families during the COVID-19 outbreak, and equally concerned of its long-term effects on our economy.
You don't have to venture far to find scary headlines predicting the doom of the U.S. Economy. With titles such as "Another Great Depression" or "Rising Unemployment" plastered everywhere, it's hard to not become concerned.
Shopping is at the root of our economy and employs the most people both directly and indirectly. From online retailers, to buying a car, house or swimming pool – life is filled with shopping (both big ticket and small transactions). So how does purchasing a swimming pool help drive our Economy?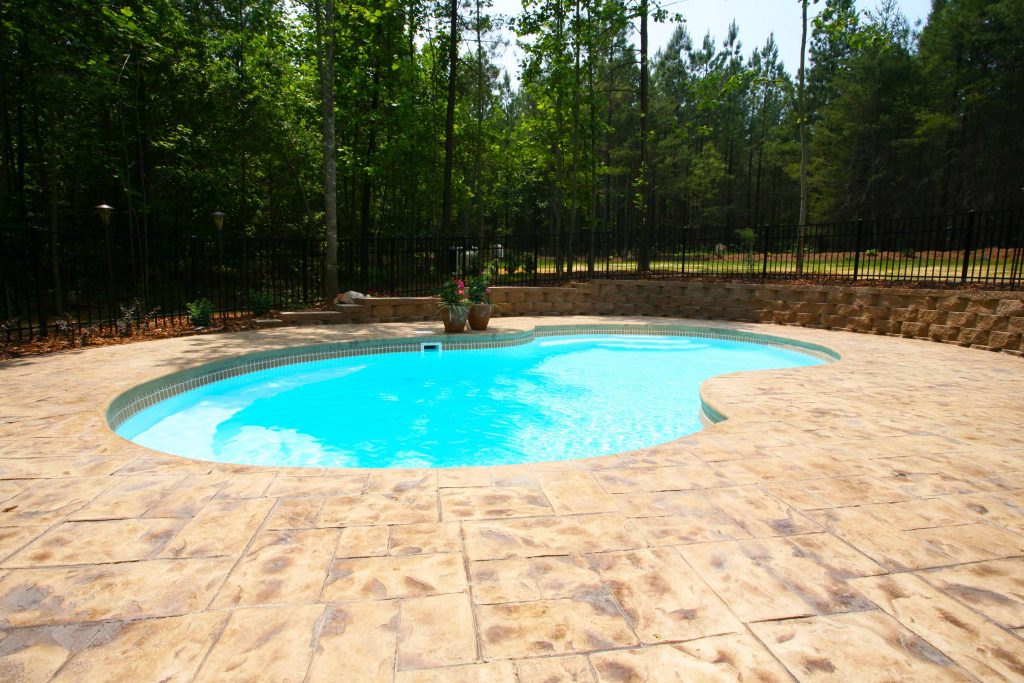 Upstream: Who Benefits From The Sale of a Pool?
Like most other construction industries, swimming pool construction employs a lot of people! For the fiberglass swimming pool industry, it employees even more! Why?
Like all other manufacturing processes, products have to be made in a factory. San Juan Pools has three manufacturing plants across the United States. Each location employs approximately 30-40 administrative and factory technicians. Additionally, we have to source our raw materials from other suppliers, i.e.:
Resin material (FL, IL & CA)
Fiberglass material (TX)
Gel Coat material (KS, FL, NJ)
Catalyst material (TX)
All of these raw materials also come from other U.S.-based manufacturing plants (each with their own employees, vendors and supply chains). San Juan Pools is a very large client for these producers so our products ensure the profitability and stability of these vendors & their employees.
At The Plant: The Direct Impact of San Juan Products
At San Juan Pools, our operation is large but very streamlined. We've been manufacturing fiberglass swimming pools the same way since 1958 and have produced over 75,000 fiberglass shells! That's a huge number and one can only imagine how many employees have benefited from our operations since opening the door in 1958.
The purchase of a swimming pool supports and benefits many employees and businesses.
Our team employs the help of multiple 3rd party logistical services. We have vehicles, cranes, machinery, warehouses and raw materials that need to be sourced, maintained and licensed for legal operation in the three states that we produce swimming pools. This process employs dozens of indirect businesses / services / government agencies due to the licensing, permitting and maintaining of our operations.
Additionally, some of our supplemental providers such as the ones listed below also support other companies and businesses:
Ryder Transportation
Lamar Electrical
GoodYear Tire
Fleetwing Fuel Service
Sims Crane
San Juan Pools employs a little over 150 employees during our busy months between our three production plants & corporate office. From administrative tasks, to logistical support, legal, marketing, sales & management – our staff is the heartbeat of our company and works with all branches of our San Juan Pools distribution network (from raw materials to pool installation).
As you can see, the pie gets larger and larger with each step of the production process. Now that we've moved on from sourcing the raw materials to producing the swimming pools – we've collectively employed and benefited several hundred employees / providers by selling fiberglass swimming pools! The impact of your business is getting larger and larger (all by purchasing something for your home). Pretty cool, right?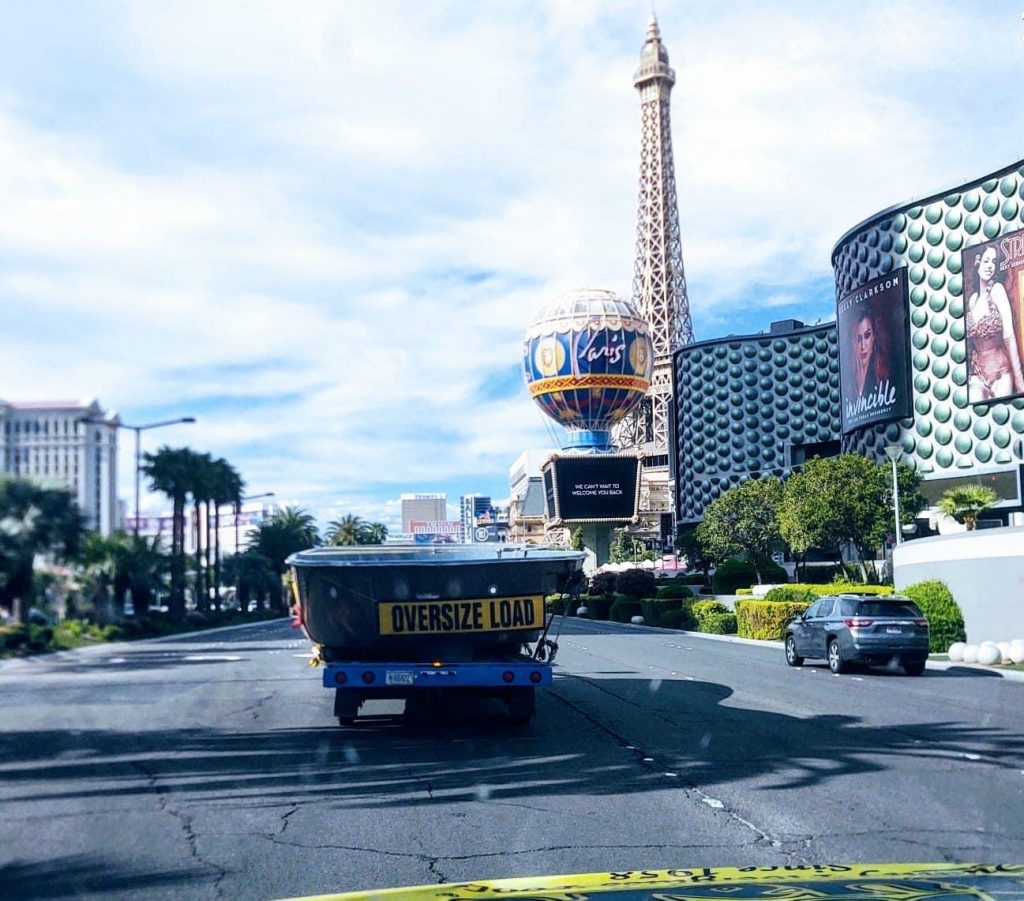 Downstream: Who Benefits From The Sale of a Pool?
Despite the pie getting larger and larger, it doesn't stop there. On the flip side of production, we now have to prepare your swimming pool for shipment and logistically get it into your backyard. To accomplish this, we utilize our 422 Dealer Network (and growing) and their own logistical networks to install your swimming pool! Who is involved in that process?
PS – all of our authorized San Juan Pool dealers are individual businesses / contractors who support our economy due to their entrepreneurial spirit. These businesses are spread across our nation and are likely located in or around your home town. When you purchase a San Juan fiberglass pool, our dealers are the ones who install the fiberglass pool in your backyard. They also provide the supplemental construction services that you might request along with your pool installation.

All of the trades and services that they use to complete your pool installation provide supplemental work for themselves and other small businesses in your area!
The Logistics of Shipping and Installing a Fiberglass Pool
Once a fiberglass swimming pool is sold / purchased, it's time to move it from our San Juan Pools manufacturing plant to the backyard. From the plant to your backyard, the following has to happen:
Load / Ship the pool on our San Juan Pools delivery truck
Off load the pool at the job site
Dealer Functions:

Obtain permit from local county for pool installation
Excavation
Installation of pool (potentially hiring a crane operator)
Plumbing
Electrical
Decking
Aluminum Screen Enclosures
Landscaping
Chemical Startup
This list entails the primary functions that each of our 422 dealers must complete to install your San Juan Pool. Of course, as in all businesses, our dealers utilize a team of people to accomplish each of these tasks. Some dealers complete the majority of these tasks "in house," while others utilize sub-contractors. The more hands that are involved – the more people benefit from the purchase of your pool.
Because our dealers are independently owned & operated, they utilize their own staff of employees to cover all of the basic business functions, including: office administration, marketing, sales, operations, accounts payable & accounts receivable.
It's fair to say that each of our 422 dealers can run on as little as 2 employees but some of them have as many as 26. If we were to summarize the total Dealer / Employee base for the installation portion of San Juan Pools – we'd estimate the number to be somewhere around 4,000 – 5,000 direct dealer employees!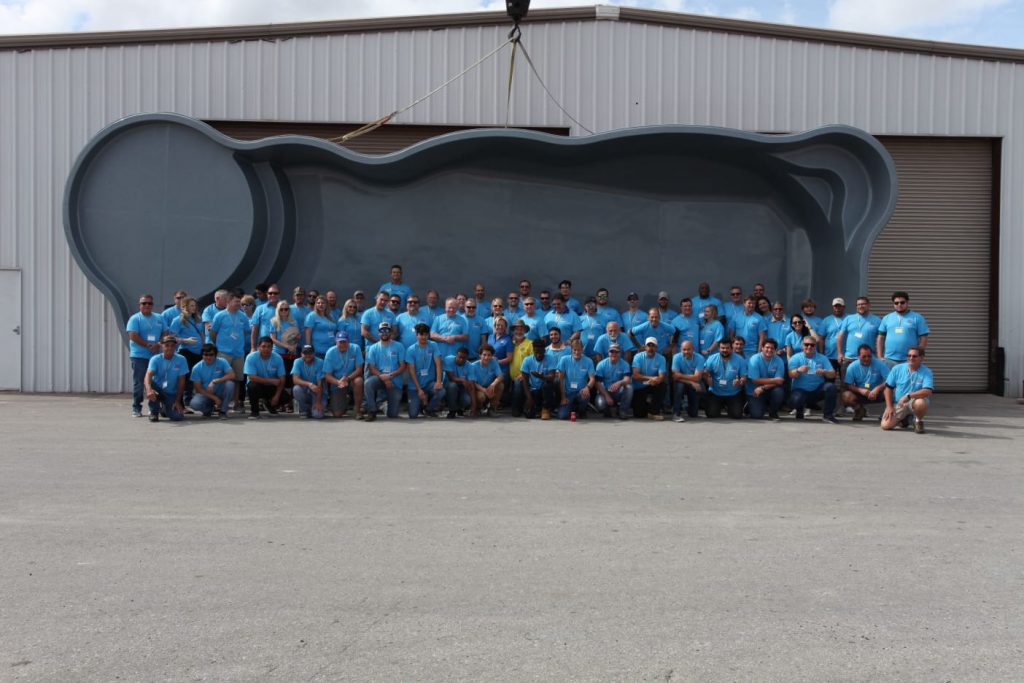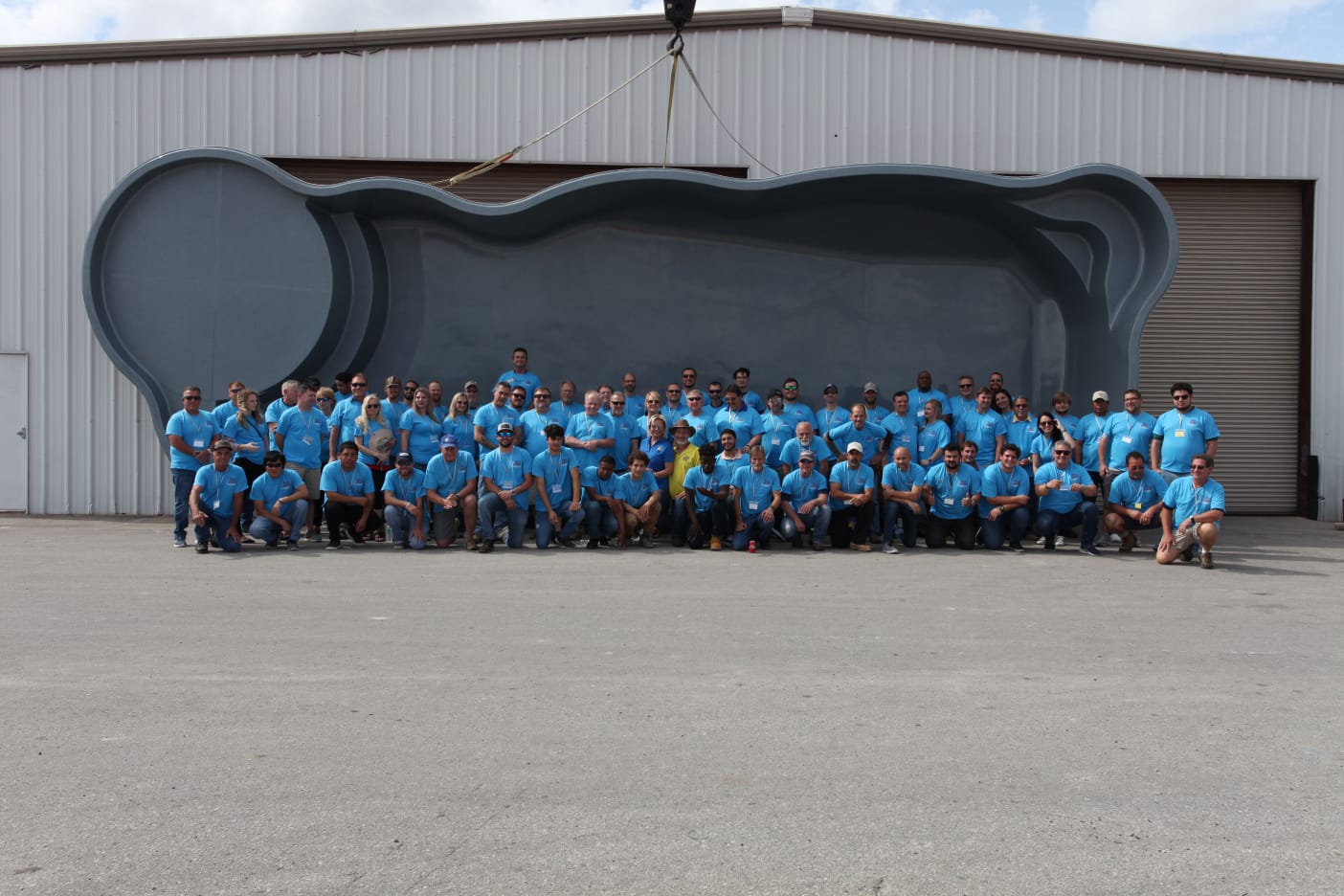 Putting It All Together
To summarize, think of our operations as a 3 step process:
Raw Material Sourcing
Production
Installation
Each of these stages requires standard business operating tasks. Additionally, the San Juan supply chain requires the help of supplemental providers, government officials and staff members. All of this is in place to create our nationwide network of dealers and support services to bring enjoyment to your own backyard!
To put an estimate on the number of people that benefit from the sale of our San Juan Pools, we estimate the following:
Per Transaction (ship pool from plant to your home):

50 people

Total San Juan Pools network (start to finish):

6,000 families benefit directly / indirectly from San Juan Pools
So there you have it! Your fiberglass swimming pool purchase brings joy to your family and home and supports many related industries and employees.
Our Products & Your Business Support the U.S. Economy
At San Juan Pools, we believe that our American-Made Products directly give back to the community and supports the American economy. We believe that it is our duty to provide our products to elevate the level of fun in backyards for friends and family during this outbreak. With social distancing measures in place, cancelled vacations, travel bans and a struggling economy – we are all rethinking our family plans for 2020.
Let's keep America going while making memories in your backyard!