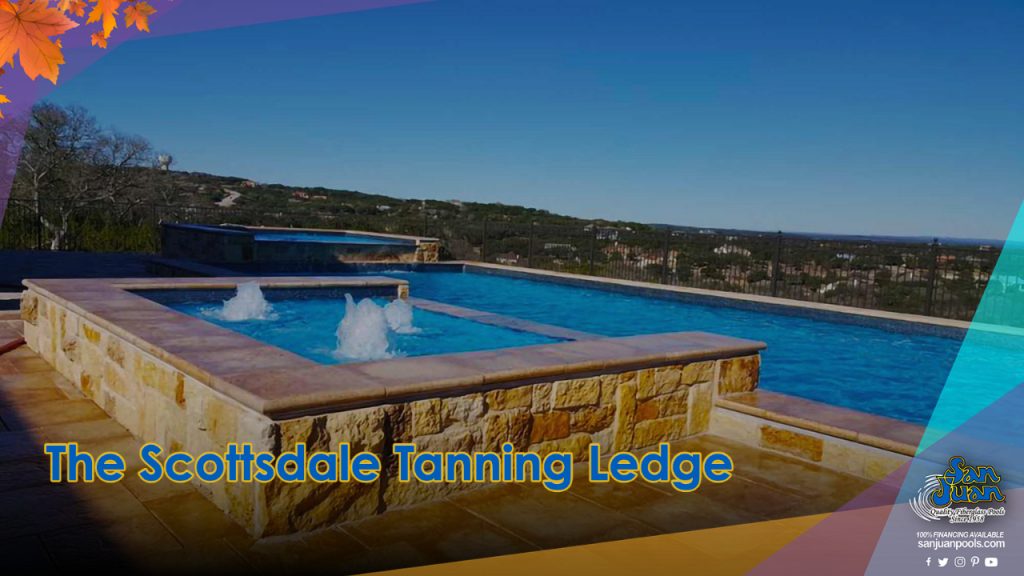 The Scottsdale Tanning Ledge – A 1′ Deep Tanning Ledge
We're proud to offer the Scottsdale Tanning Ledge as part of our wide fiberglass swimming pool and spa lineup! This gorgeous fiberglass shell creates a wide 80 SQFT tanning ledge that is only 1′ deep. It's a terrific add-on feature that can be as simple or dynamic as you want it to be.
Spruce up this space with some brilliant LED lighting for a surreal water show at night. Not only can this tanning ledge be a great space to play with young swimmers; it can also dazzle your guests and create some stunning views in your own backyard, both day and night!
Add-On For Almost All Pool Models
As you might have guessed, we love selling the Scottsdale Tanning Ledge as an add-on to many of our fiberglass pool designs. This water feature pairs exceptionally well with designs that have rectangular, straight edges. For a list of our rectangular pool designs, click here. We invite you to browse our list of rectangular pool shapes and contacting us to get started with one of our San Juan Pools dealers!
Create a Raised Waterfall Feature
We highly recommend taking advantage of all that the Scottsdale Tanning Ledge has to offer. For example, this tanning ledge can be elevated above the surface of your pool water. By elevating this section, you can create a custom tanning ledge with a waterfall spillover effect.
In addition, you can situate Ledge Lounger furniture or mounted bar stools inside of this rectangular tanning ledge. For added flare, we suggest installing a raised wall outside of the ledge. You can close in this section for a more intimate, private setting.
In addition, fire bowls can be set up on raised pedestals on both ends of the Scottsdale Tanning Ledge. In essence, you can create many variations of designs so that it's a custom section designed for your own backyard space!
The Features of The Scottsdale Tanning Ledge
In conclusion, the Scottsdale Tanning Ledge is an excellent add-on for many of our fiberglass swimming pools. It pairs exceptionally well with rectangular fiberglass shapes due to its straight edging.
In addition, we suggest pairing this tanning ledge with any of the following items:
LED lighting
Elevated fire features
Elevated, for a spill over effect
Ledge Lounger furniture -or- mounted bar stools
Exterior walls or paneling for intimate space setting
In essence, the Scottsdale Tanning Ledge is a superior product that creates a spacious setting for you and your family to enjoy. It's terrific for parents & young swimmers to play and enjoy. Lastly, you'll enjoy catching some rays and working on that beach body tan! It's designed for all-around usage and you're bound to enjoy it just as much as we do!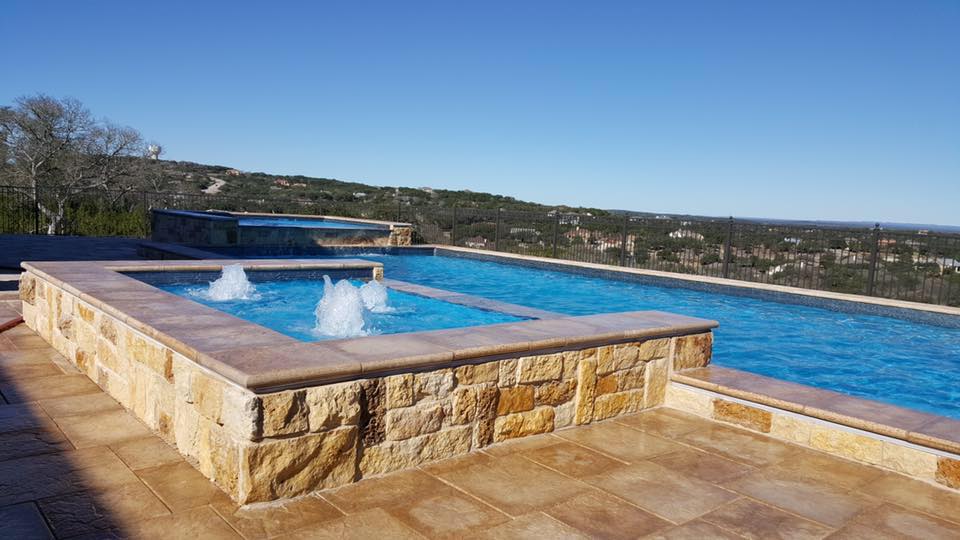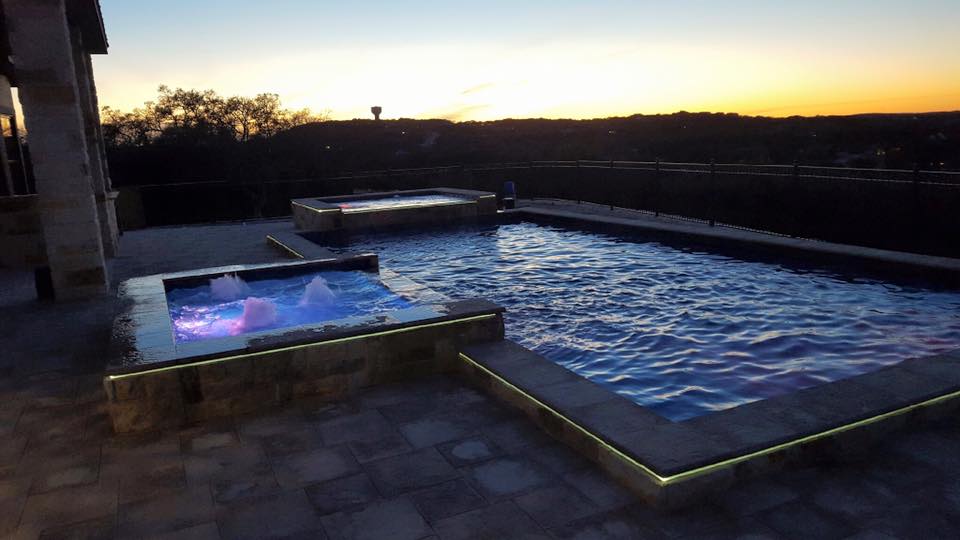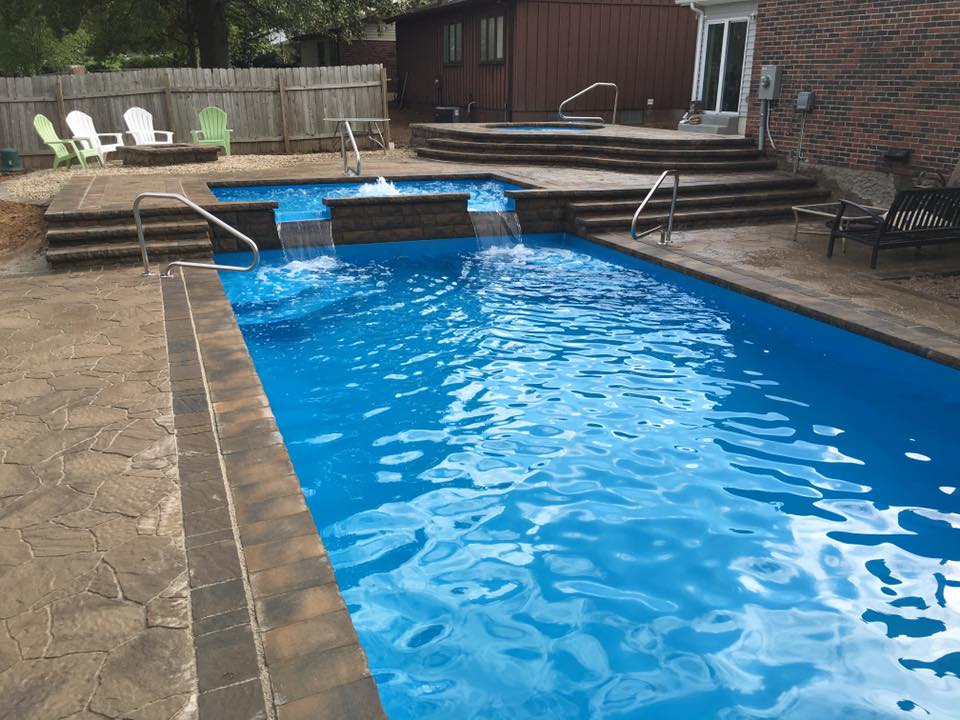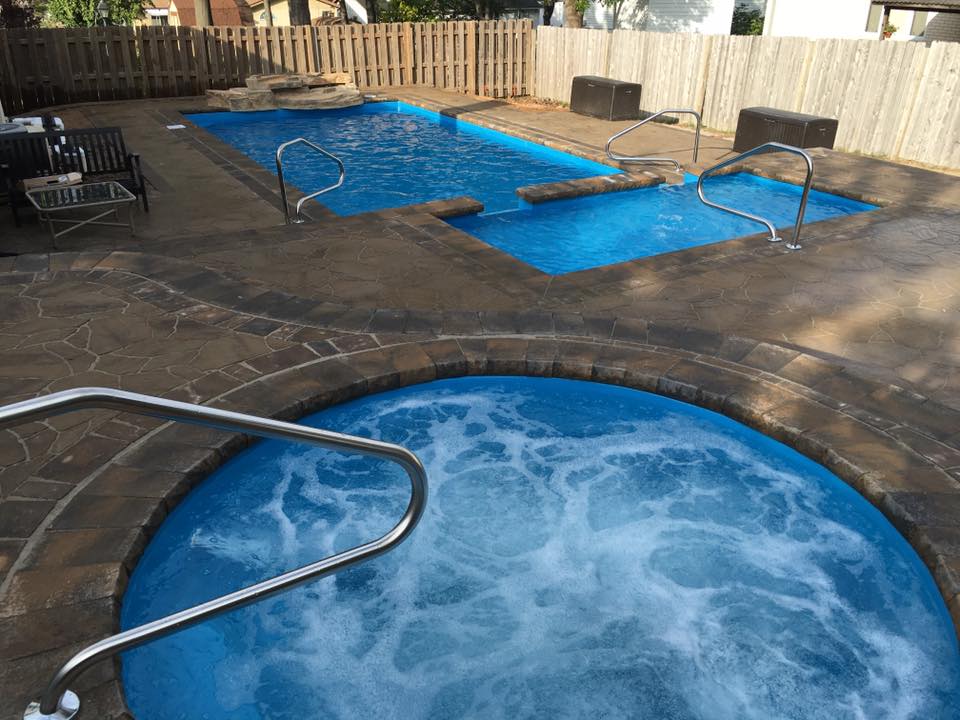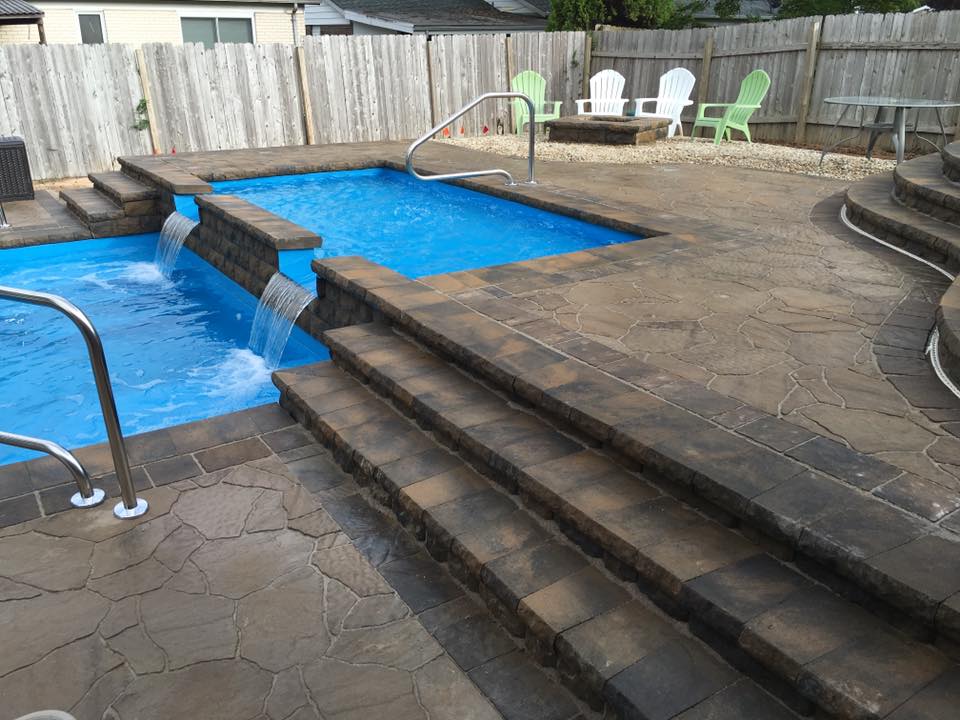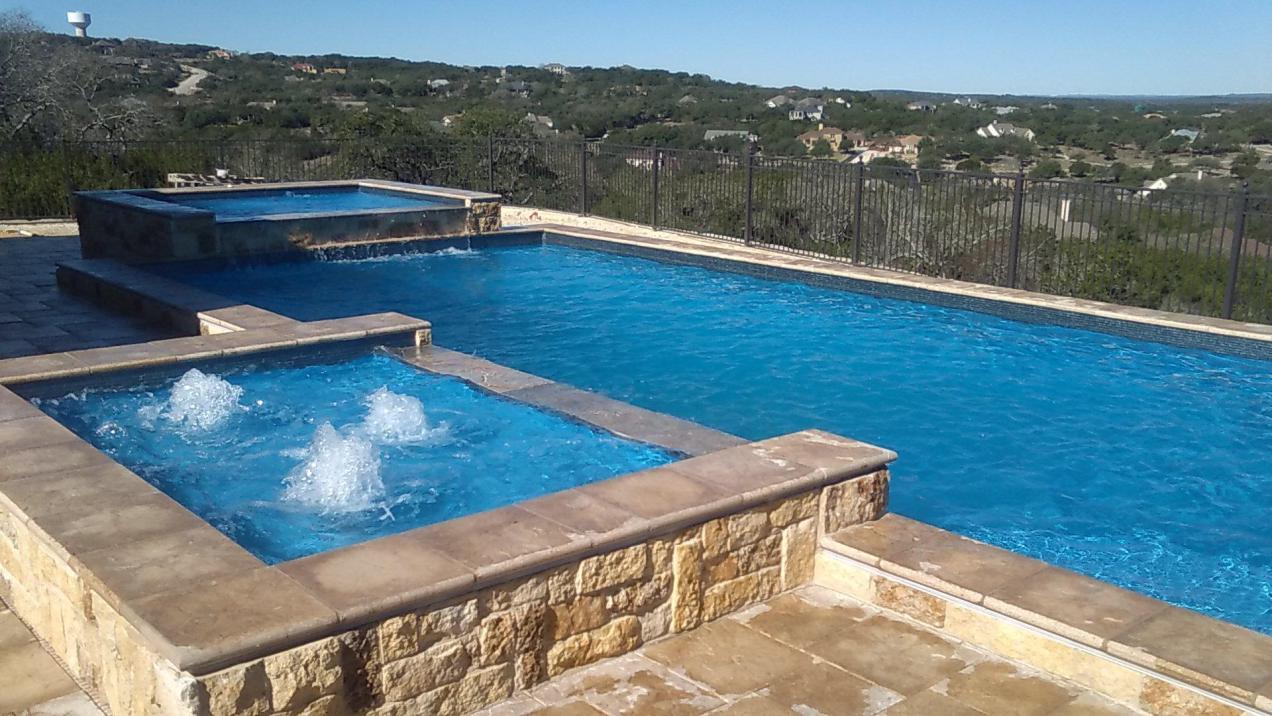 Scottsdale Tanning Ledge (6)
Scottsdale Tanning Ledge (1)
Scottsdale Tanning Ledge (5)
Scottsdale Tanning Ledge (4)
Scottsdale Tanning Ledge (3)
Scottsdale Tanning Ledge (2)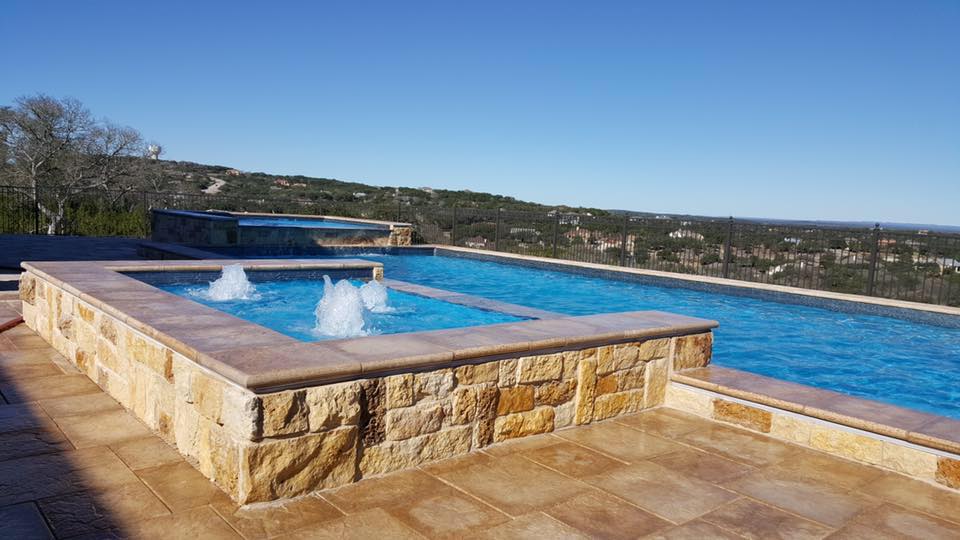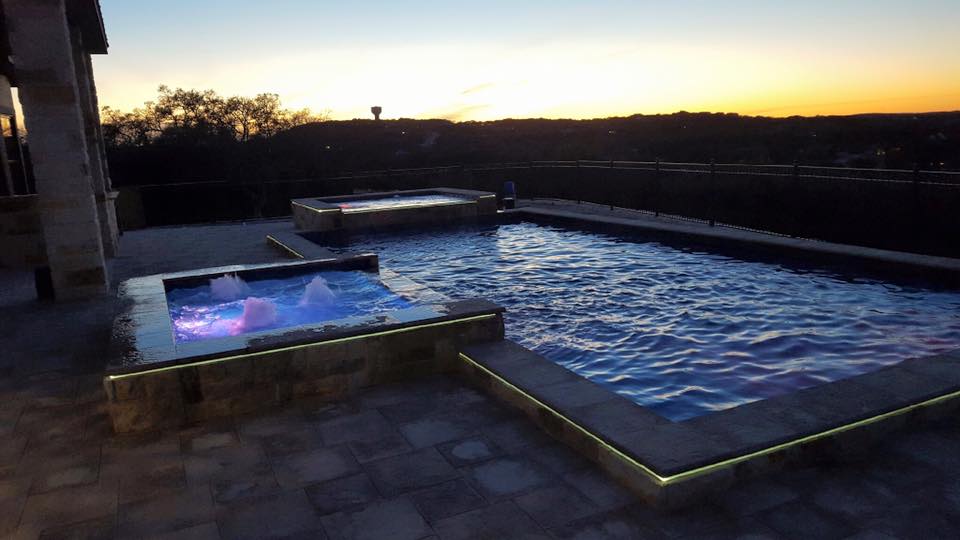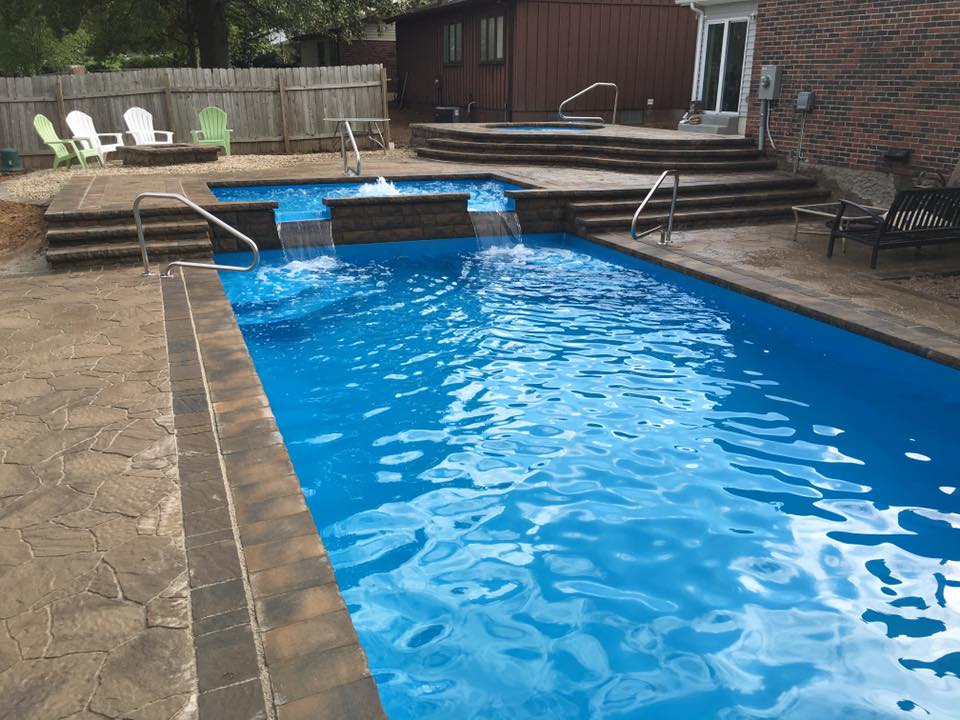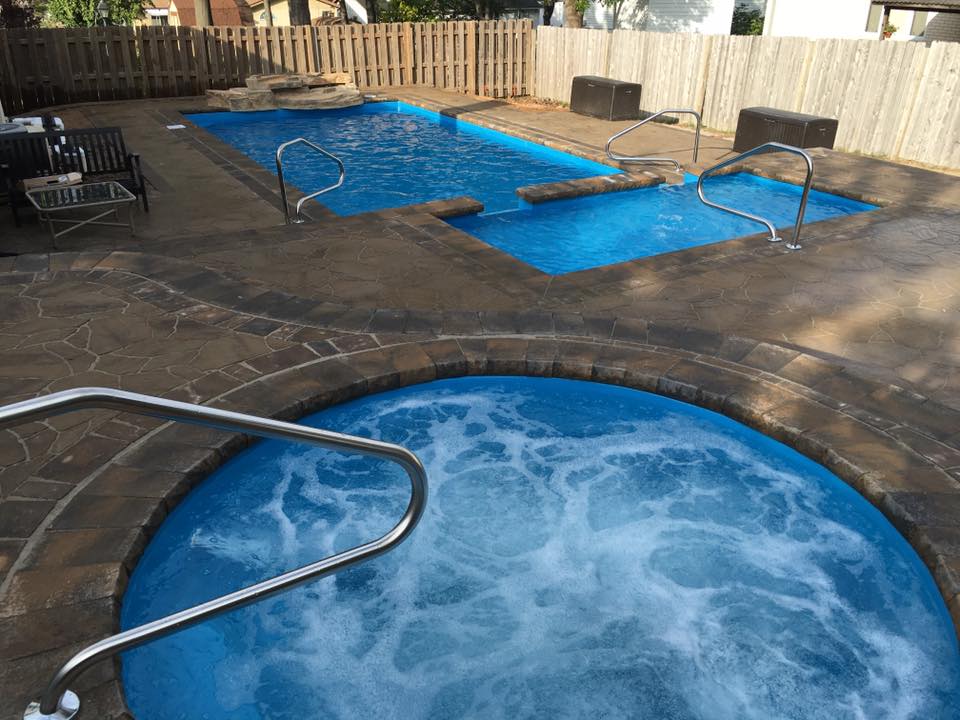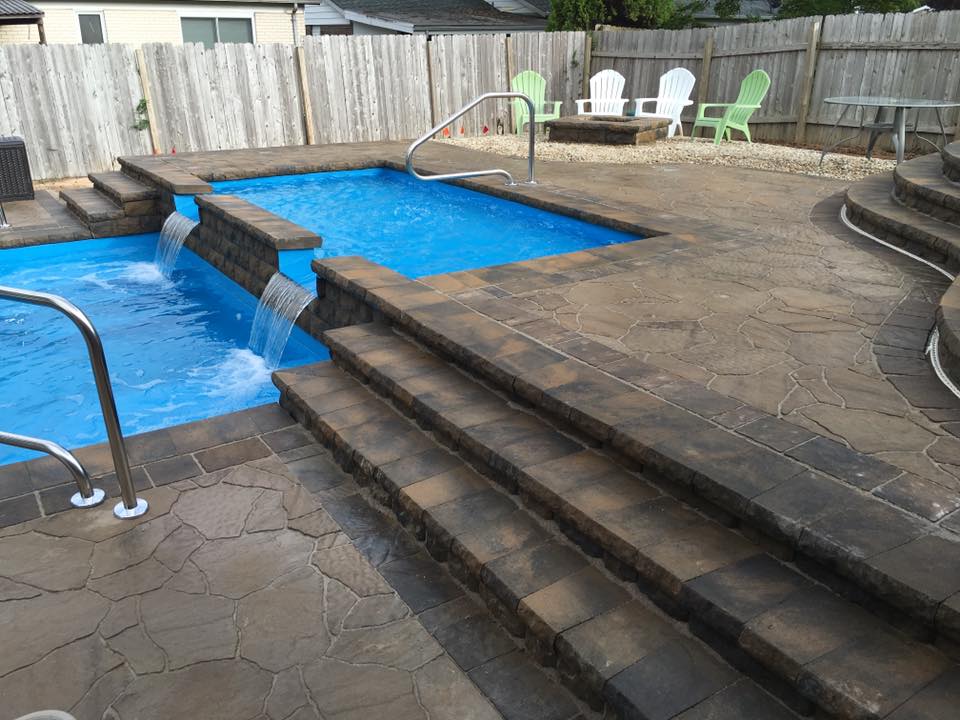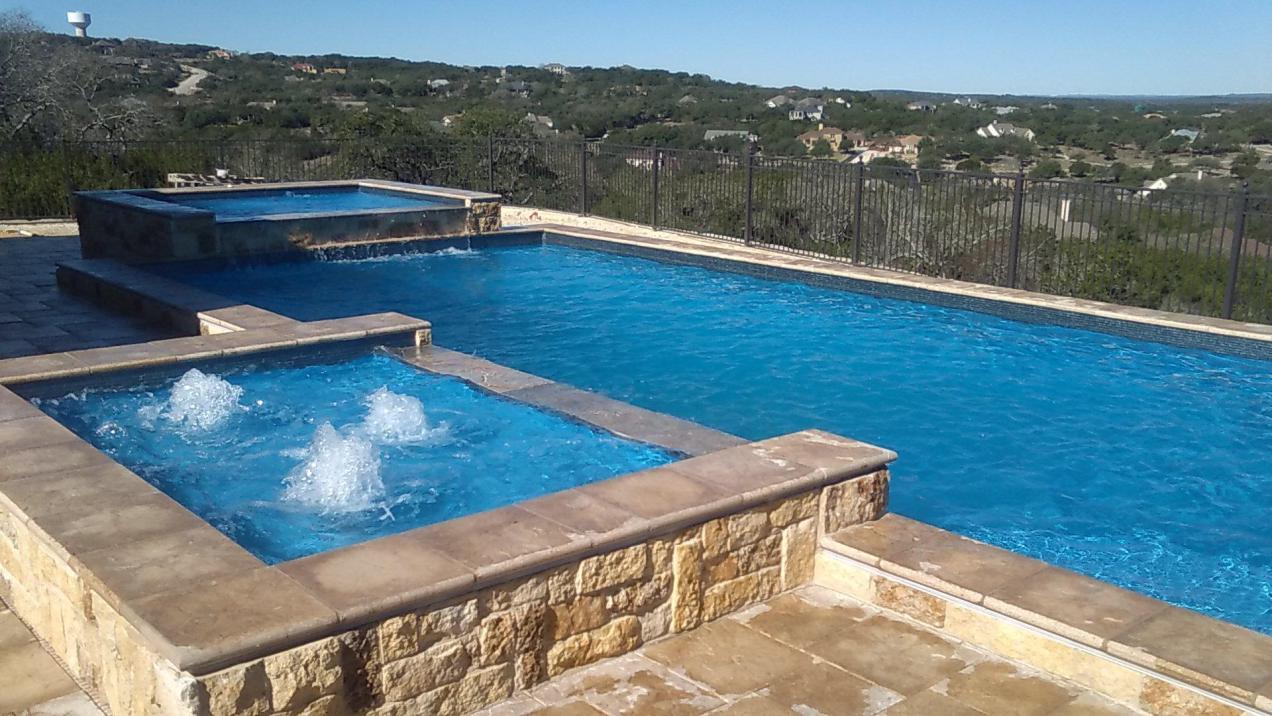 The Pool Specs
Width: 8′ 3″
Length: 12′
Depth: 1′
Surface Area: 80 SQFT
Volume: 100 Gallons
Scottsdale-Tanning-Ledge-Dig-Specs